Our Services
Rental Management Services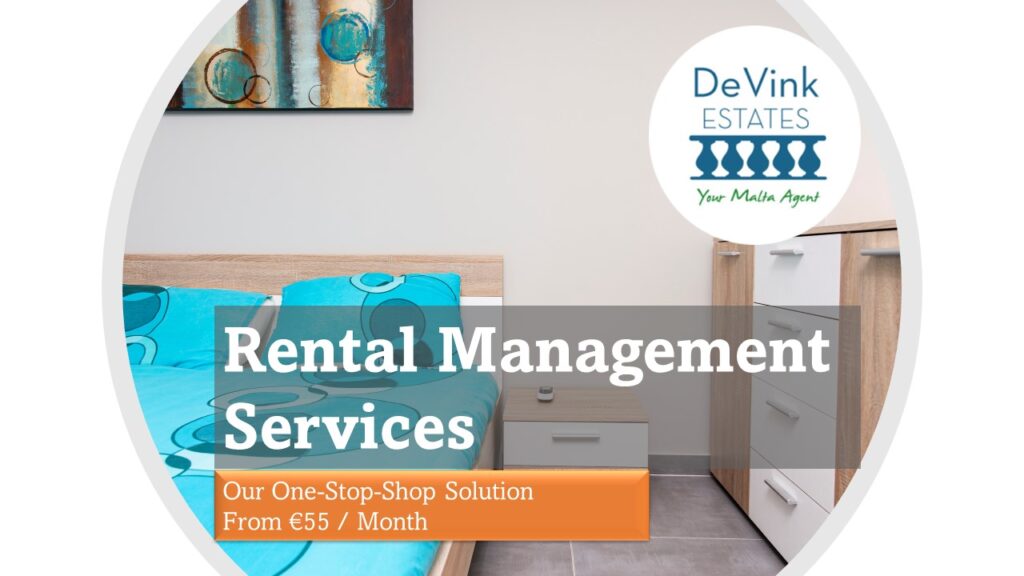 For homeowners who wants to rent out their property(ies), we offer a full hands on management service being a one-stop-shop for any aspect that comes with renting. Management services starting from €55 monthly. Check Rental Management Services for more information.
Property Inspection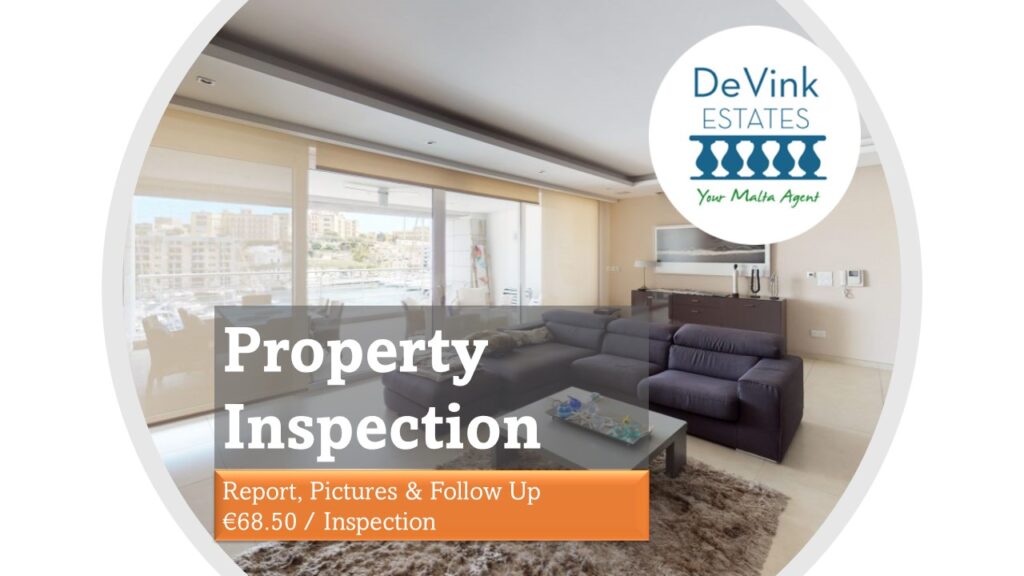 For homeowners or tenants who need a regular and scheduled check on their property and perform predefined tasks. This service is offered at €68.50 per inspection. Check Property Inspection for more information.
Rent Collection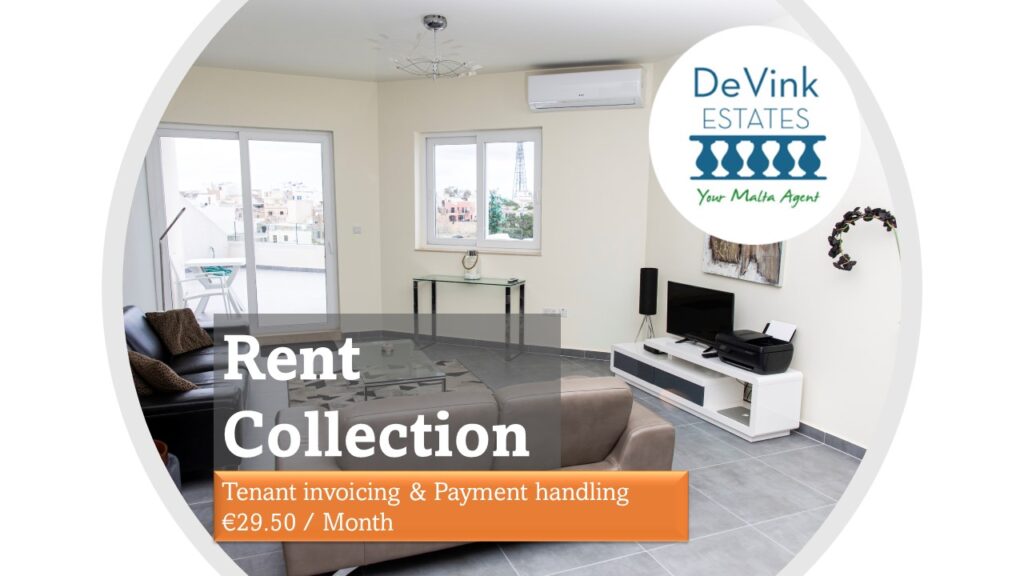 For landlords who want an easy rent payment facillity at €29.50 per month. Check Rent Collection for more information.
Post Collection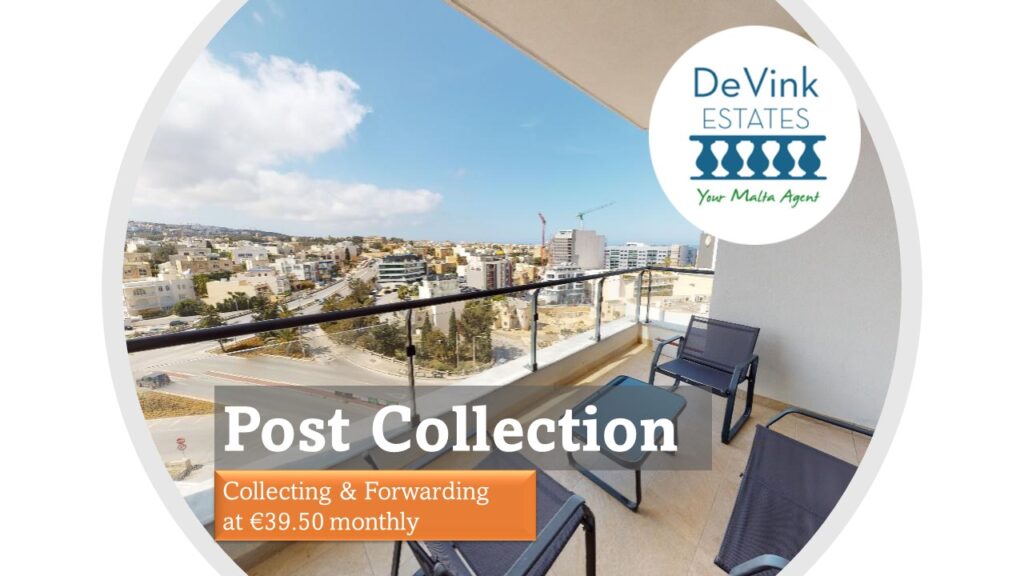 Need someone to collect and forward your post on a regular basis? At €39.50 per month we got you covered. Check Post Collection for more information.
Tenancy Registration Aid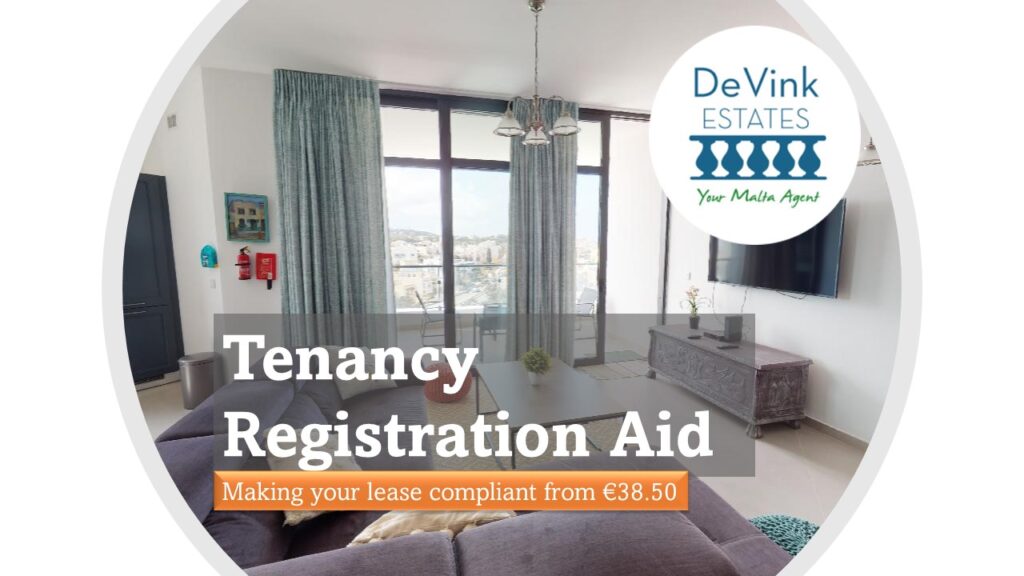 Not sure how the new rental law works and how to register a new lease with the Housing Authority? We are here to make sure your lease agreement is compliant and do the registration for you at a single fee from €38.50. Check Tenancy Registration Aid for more information.