About Us
At DeVink Estates we specialise in property management services having our clients as the key focus. Our client-oriented focus steers product development and we are on the forefront of advanced technology within our industry. Our products include a comprehensive management software and an extensive set of procedures and reporting tools that are all set up to deliver to our clients' demand of transparency, adding value to the property and basically getting the job done and done properly. Our transparency starts with published prices for our core services while offering full flexibility to customize to a homeowner's specific needs. Moreover, we offer our clients a broad network of professionals and we provide direct expert guidance to realise as much potential out of your property whether that's rental income, adding living comfort or increasing future selling value.
Meet the team
Allow me to introduce myself. My name is Mark de Vink and I moved here from Holland back in 2013. Since then, I have worked in the real estate industry, set up my own business, got married, rented a property, bought a house, and now enjoy raising two beautiful children. My ventures – or perhaps I should say adventures – have helped me gain insights on many different levels.
When it comes to property management, I have offered my clients exactly the service one should expect from a property manager. In the end, property management is about getting things done. You as a homeowner must know that your property is taken care of with respect and that the set procedures are executed with attention to detail in a timely manner. You must also rely on your property manager being an expert in the housing market to set the right rental price and keeping your property rented to maximise rental profit.
On behalf of DeVink Estates and myself, we hope to become a trusted resource in the event you choose to consider our property management services.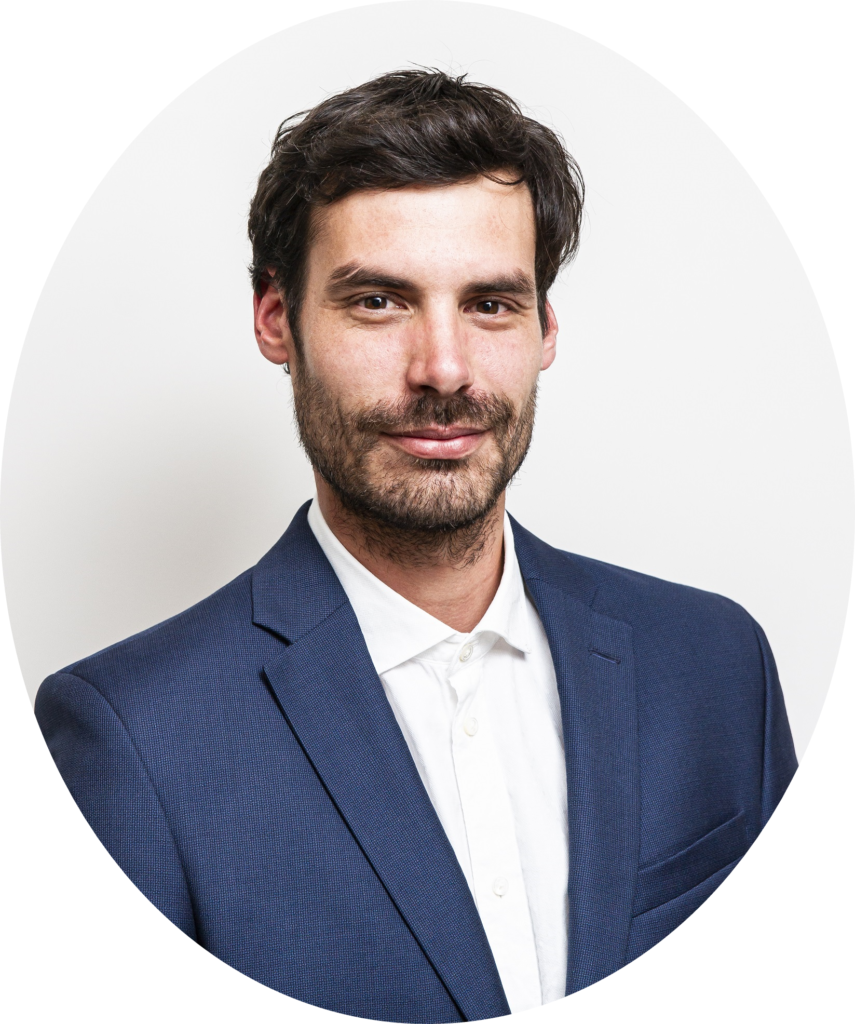 First, let me introduce myself. My name is Dhanushka Sampath. I am an enthusiastic and dedicated master's degree graduate in Civil construction and Real estate management with more than 9 years of professional experience in the facility management and construction industry.
I am an extremely organized professional with the ability to work both independently of my own initiative or as part of a successful team, demonstrating the motivation and multi-tasking abilities required to meet demanding deadlines while maintaining the highest of standards. My ultimate passion is to become an expert in the construction and real estate management industry.
After completing my master's degree, DeVink Estates opened a door for me to continue my career in the property management industry and to become a successful property manager which was one of my goals. With this opportunity and using my previous experiences, I hope to provide an excellent service to our clients for the optimization of their rental profits by improving quality of the property, boosting energy efficiency, and analyzing demand of the housing market. Ultimately this will lead to maximizing the satisfaction of our clients as well as growth of our company in the property management industry in Malta.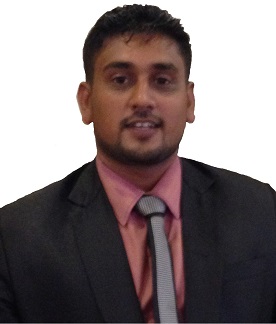 I am Angele Storace, the office secretary. I am the organized lady who keeps track on all the office tasks doing it with a smile. My daily duties other than administration, include taking care of maintenance issues and the coordination thereof as well as other property or tenancy related tasks. In general I would describe myself as the happy person who cares about the wellbeing of the team and the company's clients and tenants.